Complete range of sensors for measuring solar radiation, with normalized, analog and digital output signals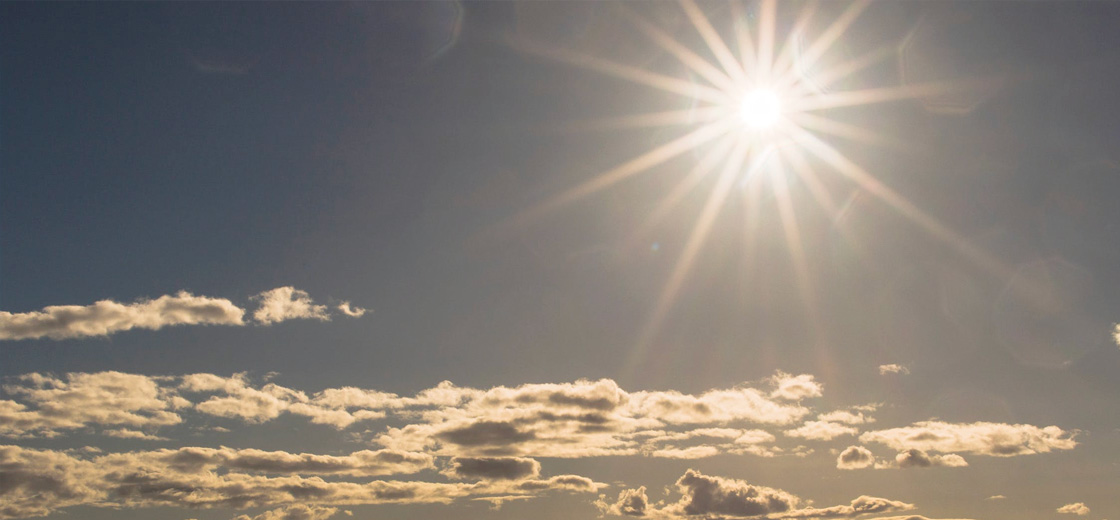 Pyranometers, solar radiation sensors, brightness sensors, in class A, B and C, for professional monitoring applications.
Sensors made according to ISO9060 and IEC 61724-1 for monitoring solar radiation also for the purpose of monitoring yields in photovoltaic systems. We have the entire range, from class C for use in meteorology and agrometeorology, to class A for the highest professional needs. Sensors for the measurement of net radiation, albedometers and brightness sensors.
Our sensors installed
in over thousands of stations around the world:
CONTACT US
We are at your disposal for any information, or call us at
+39 0423 985209