Overvoltage protection interfaces and programmable modules, to achieve the conversion of signals into standard formats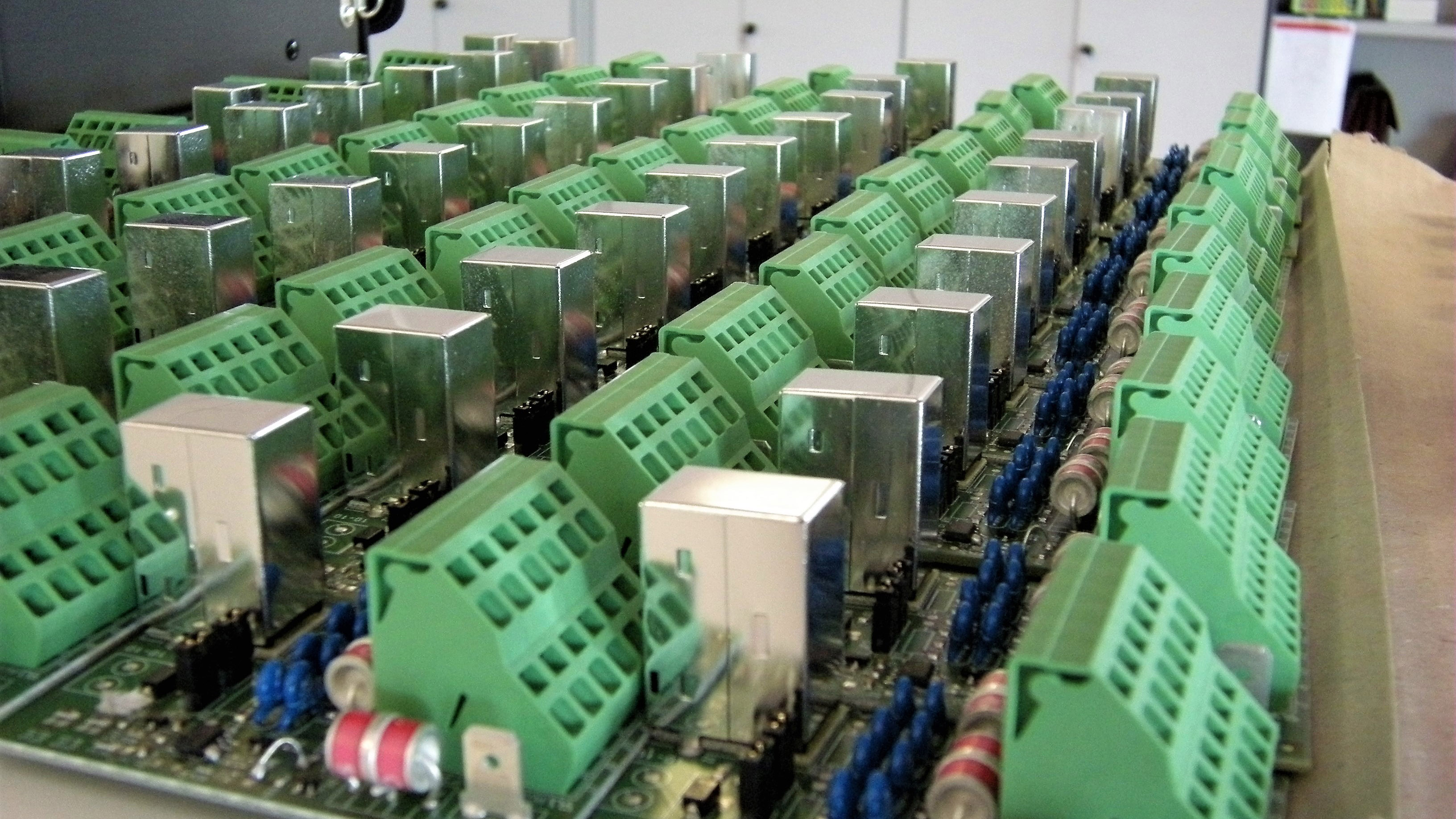 Programmable interfaces to read the signals from most sensors and make it compatible with any acquisition system.
Our interfaces protect the sensors against induced discharges and overvoltages on the one hand, preserving the data acquisition systems on the other, ensuring functional continuity. The programmable MCS models allow the conversion and adaptation of non-standard or non-linearized sensor signals into more easily manageable signals (analog-analog, analog-digital or digital-analog) or signals with known protocols, such as Modbus.
A complete range of intelligent supports


for the functionality and reliability of monitoring systems
CONTACT US
We are at your disposal for any information, or call us at
+39 0423 985209