Innovative applications with practical web interface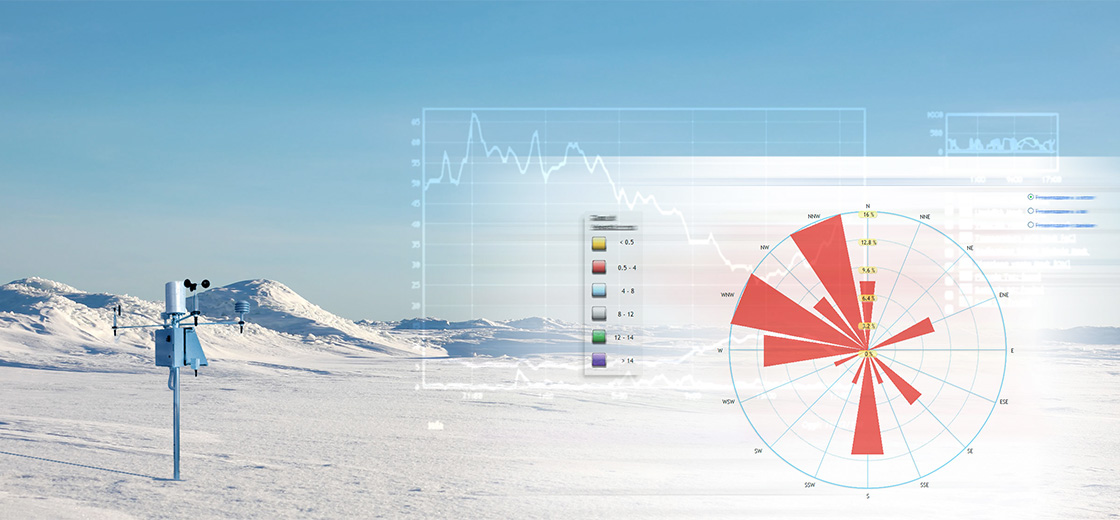 Our experience acquired over many years of design, installation and use of monitoring equipment, has allowed us to face choices on initially pioneering software applications, choices which, with the response of the market and the satisfaction of our customers, have consolidated in the time and have become a benchmark in the industry.
Nesa first wanted to leave any type of closed and / or proprietary software, which required specific installation or was otherwise linked to the hardware of the machines, choosing the web platform as an interface for all its applications. Our applications are in fact made up of simple and immediate web pages that scroll like a site, offering that user-friendly interface that the user is now used to.
CONTACT US
We are at your disposal for any information, or call us at
+39 0423 985209