Mechanical solutions that optimize transport and assembly of systems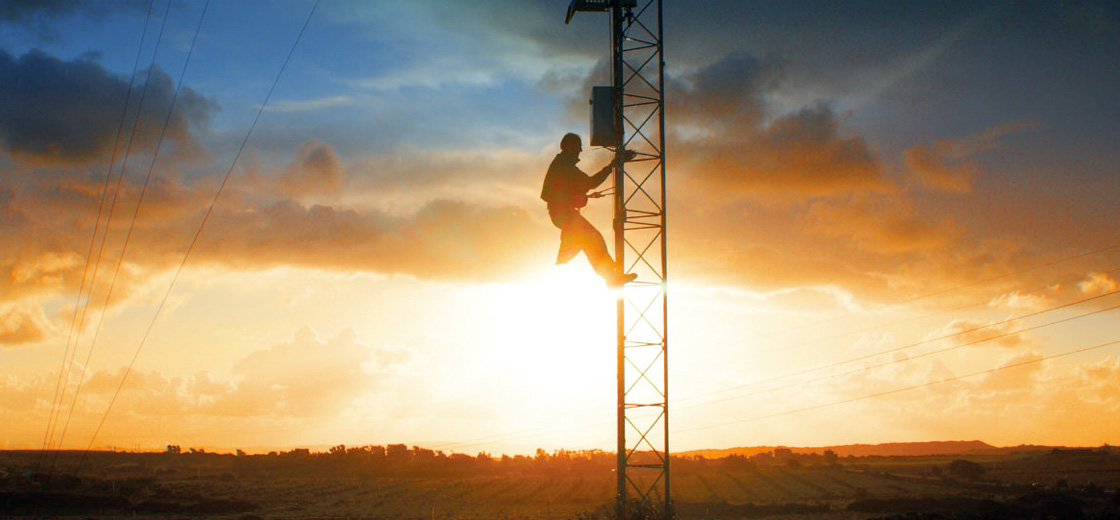 Thanks to its long experience in the installation and assembly of monitoring equipment, Nesa has developed over the years a wide range of mechanical solutions that facilitate both the transport and assembly of the supporting structures of the instrumentation.
The choice of using anti-corrosion anodized aluminum in modular modules has in fact made it possible to create light and easily transportable structures. We have a wide range of solutions from 1 meter up to 10 meters high, with modular pole or trellis, with pneumatic raising or folding down by means of a hinge. Our products maintain excellent aesthetics over time and are not subject to wear or deformation. The light weight facilitates transport and cuts costs.
A complete range of supports intelligently designed


for the functional installation and reliability of monitoring systems.
CONTACT US
We are at your disposal for any information, or call us at
+39 0423 985209