Wide range of rain gauges for measuring rain and snowfall, calibrated according to the recent UNI 17277:2020 standards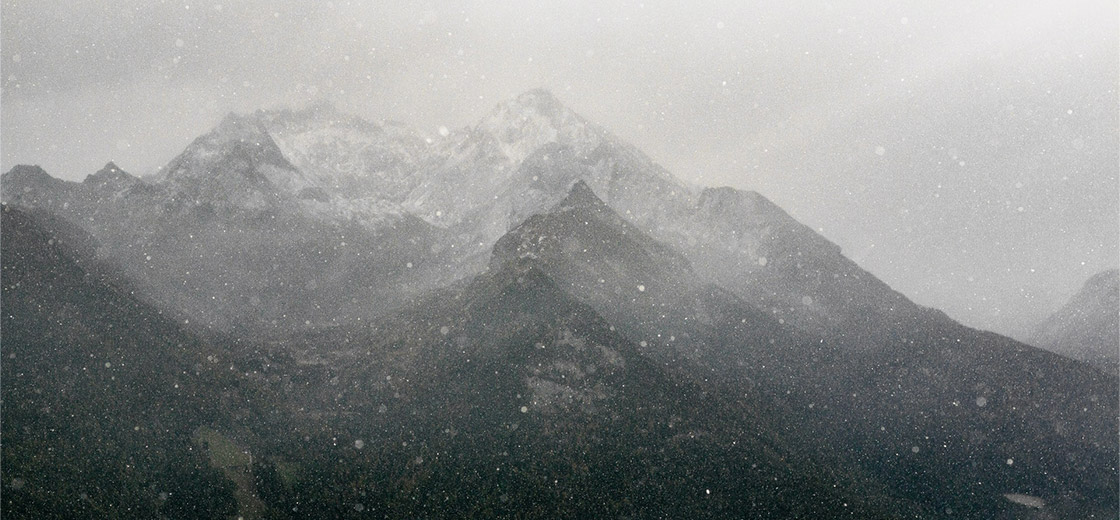 Manual, tilting or weighing, analogue and digital rain gauges.
The sensors have been designed and studied in collaboration with universities and research centers to meet the guidelines of the WMO (World Meteorological Organization) and the specific UNI 17277:2020 standards. Anodized and white painted aluminum body, 316 stainless steel knife-blade rocker systems, stainless steel screws, a guarantee of measurement quality for a very long time. Solutions with specific supports, for base, wall or pole, available with On/OFF, voltage, current, or Modbus RS485 output signals.
Our sensors installed
in over thousands of stations around the world:
CONTACT US
We are at your disposal for any information, or call us at
+39 0423 985209