Wide range of solutions for level measurement in the riverbed, outside the riverbed and from the surface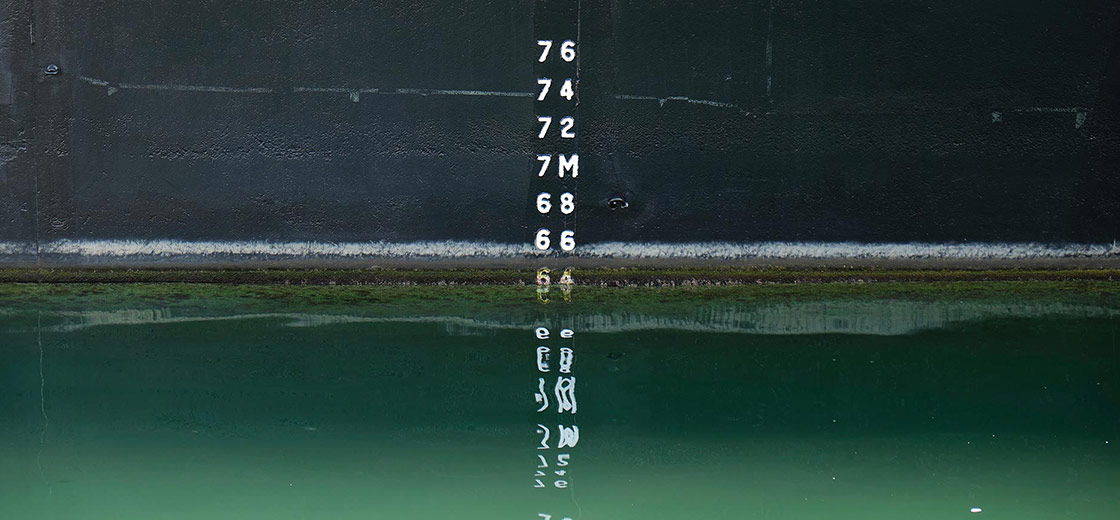 Piezometric, ultrasonic and radar sensors.
Professional sensors compliant with WMO (World Meteorological Organization) directives for monitoring the level in rivers, streams, basins or lakes, for calculating the flow rate or for preventing hydrological risk situations. Diversified solutions according to the application (in and out of the riverbed), complete with supports specifically made for easy maintenance of the sensors, or with floating buoys.
Our sensors installed
in over thousands of stations around the world:
CONTACT US
We are at your disposal for any information, or call us at
+39 0423 985209