AUTOMATIC METEOROLOGICAL STATION COMPLETE TO MALTA
In July 2014, Nesa submitted its proposal for a tender issued by the University of Malta in the project "Operational Program I – Cohesion Policy 2007 – 2013 Investing in Competitiveness for a Better Quality of Life".
The request included the supply, delivery, installation and commissioning of a complete automatic meteorological station according to WMO – solar laboratory at the University of Malta, with the addition of specific sensors for monitoring the thermal- hygrometric profile of soil (6 measuring points at different depths).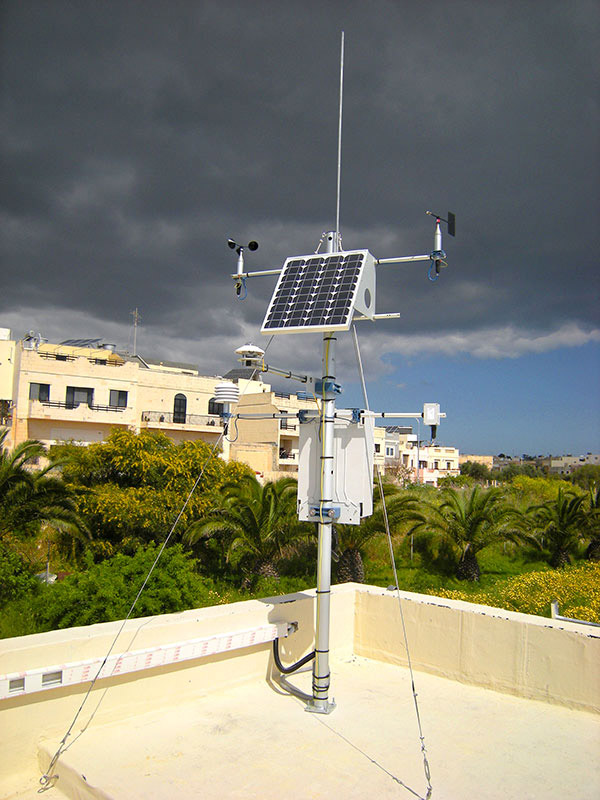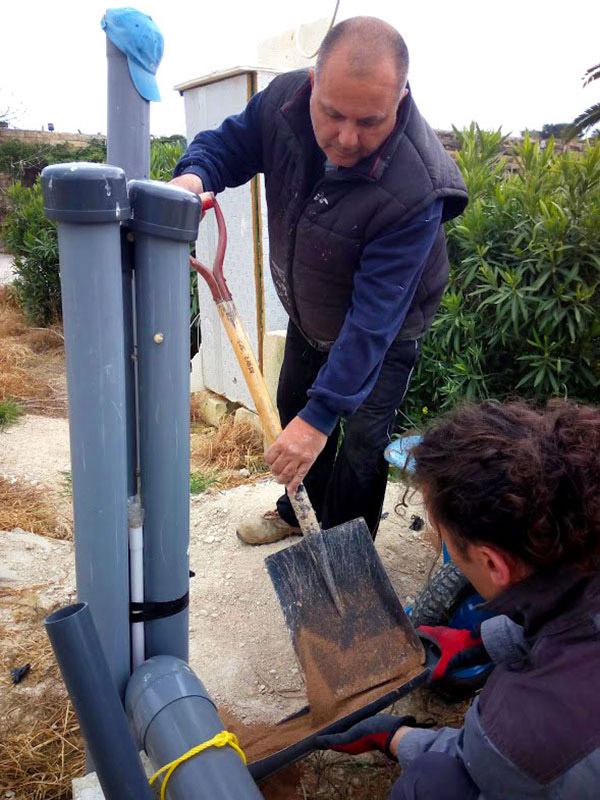 The tender was awarded at the end of October, thanks to Nesa's technical-commercial proposal, adapted to the requests; after the preparation of the equipment, necessary laboratory tests, transportation and temporary storage on site, Nesa technicians went to the location chosen by the University to perform the installation and provide the technical training course. Given the particular type of system and the collaboration in progress with the University of Trieste – Department of Mathematics and Geosciences, Nesa has availed itself of the precious support of Dr. Phd Stefano Cirilli, head of the meteorological and marine network and of the laboratory of meteorology and oceanography.
The senior engineer of the staff of Nesa and Dr. Cirilli completed the mechanical installation of the station and made the connections between the multitude of sensors (particularly numerous because of the various measures to be acquired through the Linux TMF500 datalogger and its expansion) under the supervision of the technical-scientific staff of the University of Malta who also collaborated on the practical aspects at the installation site.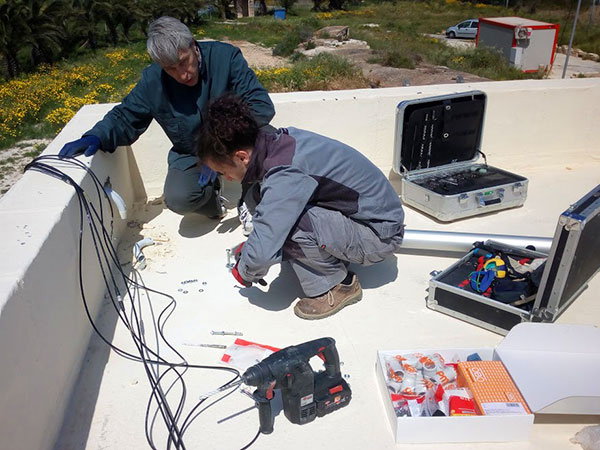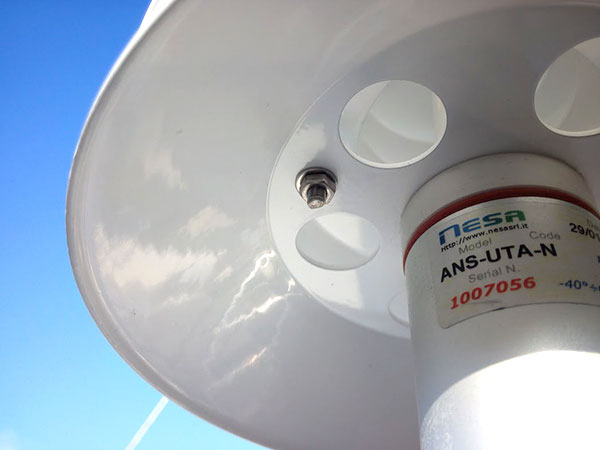 The success of the entire operation has guaranteed the satisfaction of the customer who also takes benefit of a web-based portal (software Nesa IRIS) for real-time monitoring of the station and data coming from all the sensors; access to this portal takes place in a confidential form and protected by specific credentials.