December 26th, 2004, a terrible moment in the history of South East Asia. An earthquake, off the Indian Ocean, generates a huge natural phenomena called Tsunami , one of the most catastrophic and difficult to monitor in modern times.
The governments affected and in particular the Indian body N.I.O.T. (National Institute of Ocean Technology), one of the worldwide excellences in research related to this phenomenas and to the resources of the oceans, (website), carries on a worldwide research for the development of new technologies for the monitoring and the prevention of this disastrous phenomenon.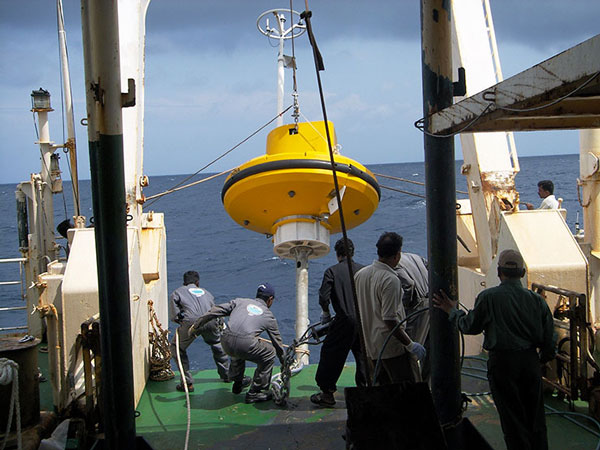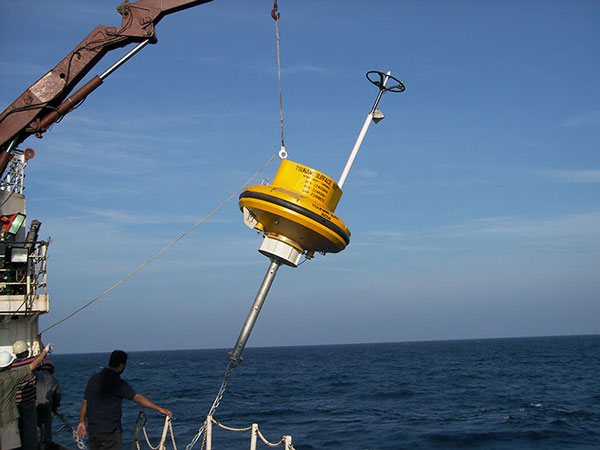 An Italian company, the Envirtech Spa, partner with Nesa, was developing a technical project on this type of monitoring, so technologically evolved that it attracted the attention of some international institution, and it was invited, along with a few other world competitors, to the realization of some of these detection systems, also with an experimental nature, due to the methodologies and technologies used.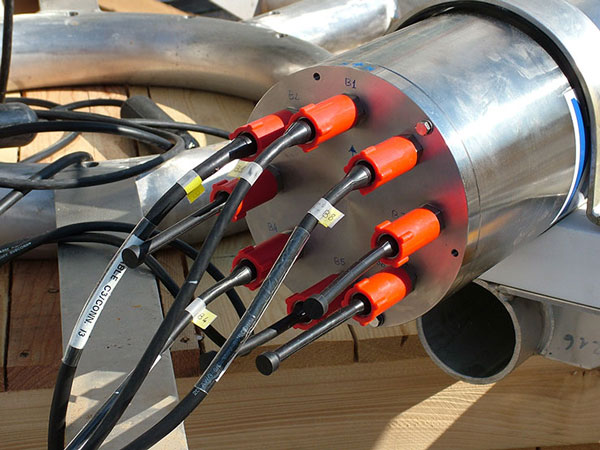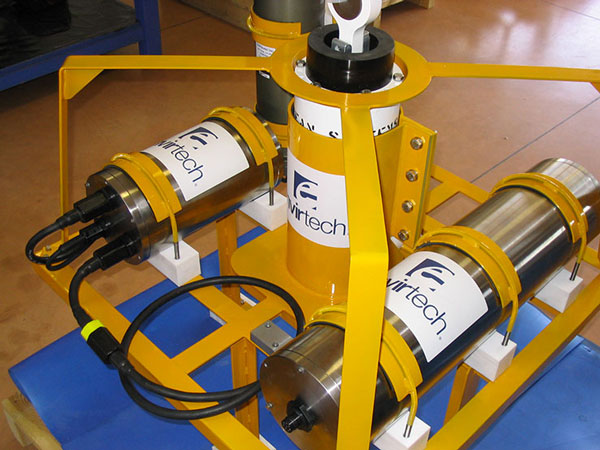 Given the ongoing collaboration between the two companies, with the technical facilities of Nesa, the team gets ready for the construction of some equipment for the technical development and logisticof the project, going to realize abysmal detection devices, unique in Italy and among the few in the world with the required performances.
A long development lasting almost two years, made of tests, functional checks and proof at different depth in the sea, in which Nesa has always played an active role both on the technical and operational level, with personnel on board an into the water.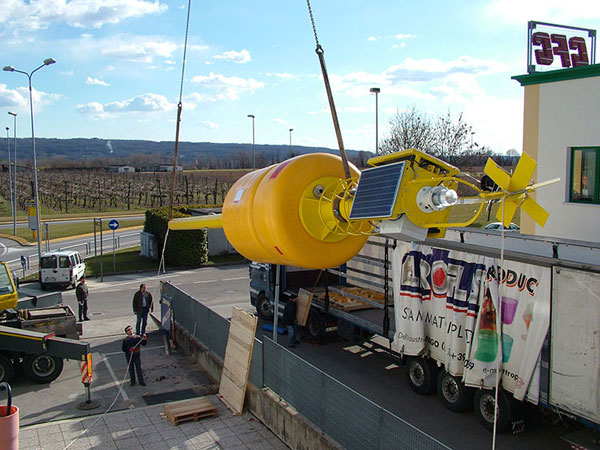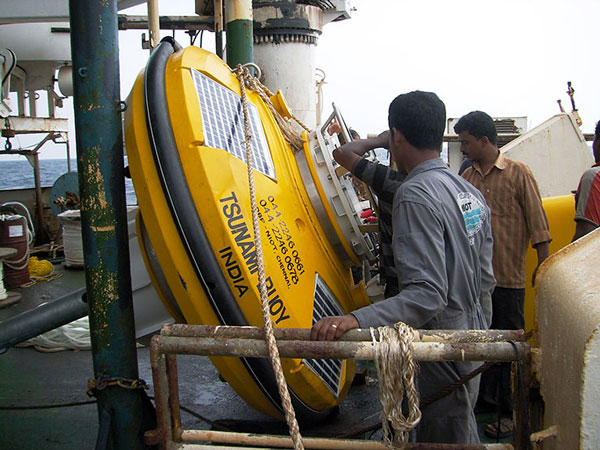 The realization of these systems, passed through the study of materials able to withstand the impressive abyssal pressures, through electronic redundancies, for the realization of communication systems in water, at a distance (from the ocean's bottom to the surface for first, and then via satellite to the inland) , through the calculation capacity in order to unequivocally distinguish an anomalous wave (or a tsunami wave) far from the coast in few seconds, providing the alarm to the population to preserve their life, are only some of the efforts to reach the forecast results, with the installation of the first two monitoring systems in the Indian Ocean at about 1800 miles from the coast, at a depth of almost 4000m, in 2006.
An excellent result, which Nesa feels proud to get part in, using its technical and operational skills, first in laboratory and then on field.