NESA FLIES TO ARMENIA, BETWEEN PRESENT AND PAST
NESA was selected by UNDP Armenia for the supply, delivery, training and commissioning of two automatic professional weather stations in accordance with WMO, with  the purpose of the agro-meteorological monitoring and prevention/warning of at risk conditions, within the project "mitigation of Climate Change Risks of Rural Communities developed through improved local planning project ".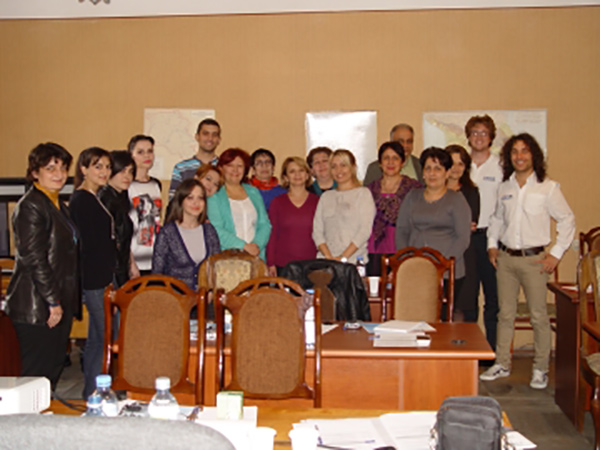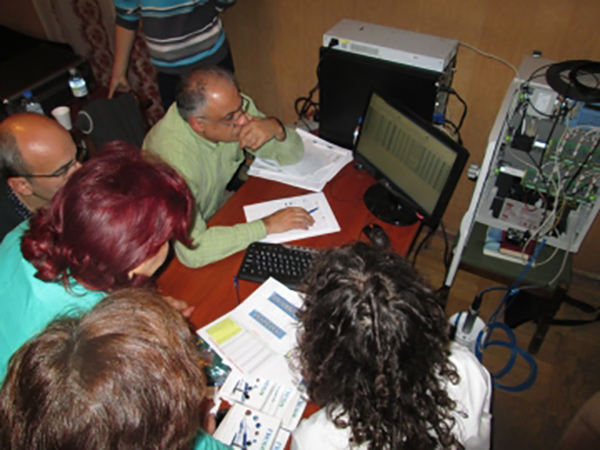 The tender was awarded in June 2014, and the implementation of the project was carried out as per the contract in October 2014. NESA's senior technicians traveled to Yerevan at the Armenian National Hydro-meteorological department, at the presence of the personnel working for National Hydro-meteorological Service, Ministry of Emergency Situations, the Ministry of Agriculture and Agrarian University of Yerevan.
The purpose of the training, required by the contract, was aimed at training local technicians to be able to operate autonomously on the provided systems, guaranteeing to provide all the features and tools for the programming, management and customization of the control units, thanks to versatility and complete openness guaranteed by the Linux operating system installed on board of TMF datalogger serie.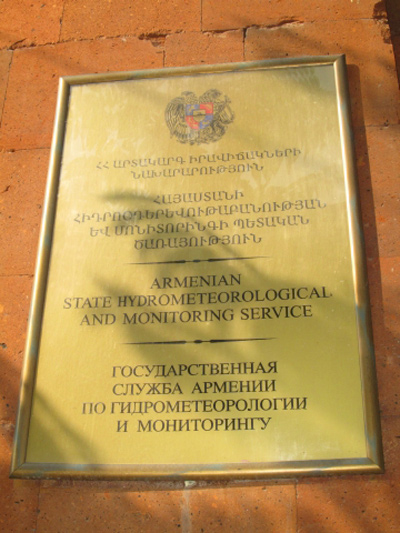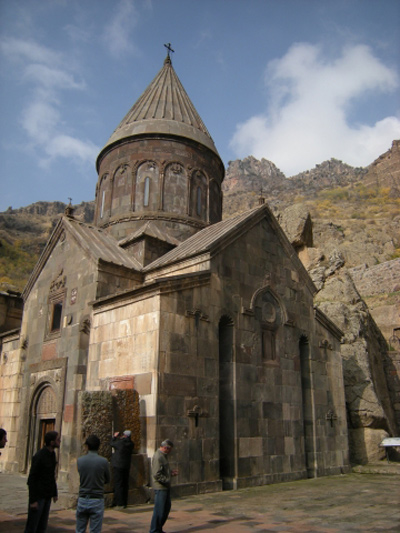 UNDP staff and institutions involved has shown remarkable interest in the supplied equipment, requiring additional stations and applications to other sectors; Armenia is a Country characterized by many rural areas where the possibility of using data transmission systems (like GPRS) is limited or absent, thus maintaining measures with traditional mechanical instruments is an integral part of the monitoring programs meteorological provided by designated Institutions.
NESA's technicians received a warm and generous welcome by UNDP staff, and at the end of the contractual activities have been given the opportunity to visit some significant places in terms of geographical and historical contents, such as the Garni Temple (approximately founded in the first century AD by the Greeks) and the Geghard Monastery (included in the UNESCO Heritage since 2000), close to Yerevan.